Air Energy Business
In our air energy business, we provide comprehensive air management services that supply "the energy that is essential to our society" in the form of pneumatic equipment, expanders, and vacuum equipment in a stable and efficient manner. We will contribute to a prosperous society by pursuing oil-free technology that compresses gases, mainly air, as well as energy-saving features, thereby providing products that meet the needs of our customers around the world.
Our Strengths in the Air Energy Business
We contribute to the creation of a prosperous society through our core technology that compresses gases, mainly air, without the use of oil.
Oil-free compressors that supply clean, compressed air without using lubricating oil
Technology that developed and commercialized the world's first air-cooled, oil-free scroll compressors that are quiet with excellent energy-saving features
Industry-leading productivity, with combined use of automated assembly lines
Uniform product quality achieved through production in a work environment that combines people and automation
Reliability and stability backed by the second largest market share (in-house estimate) in the domestic small-sized compressor market
A supply system that is capable of same-day shipping for domestic orders of small-sized compressors
A global manufacturing and sales network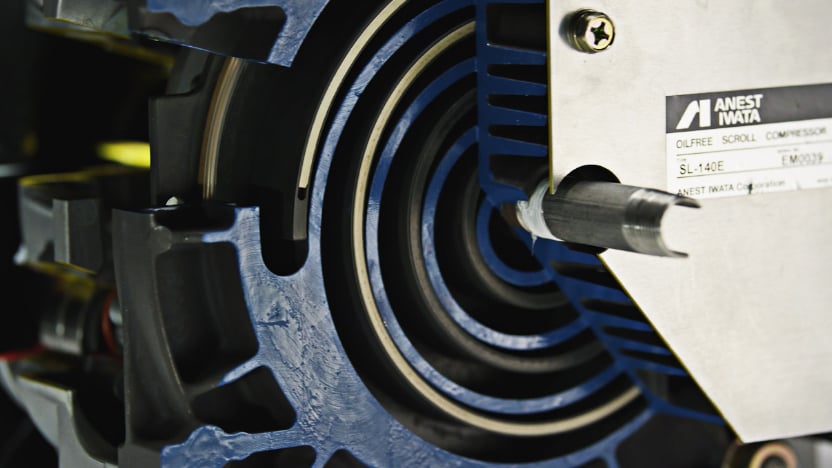 Main Products
Air Compressors
Air Compressors and Nitrogen Gas Generator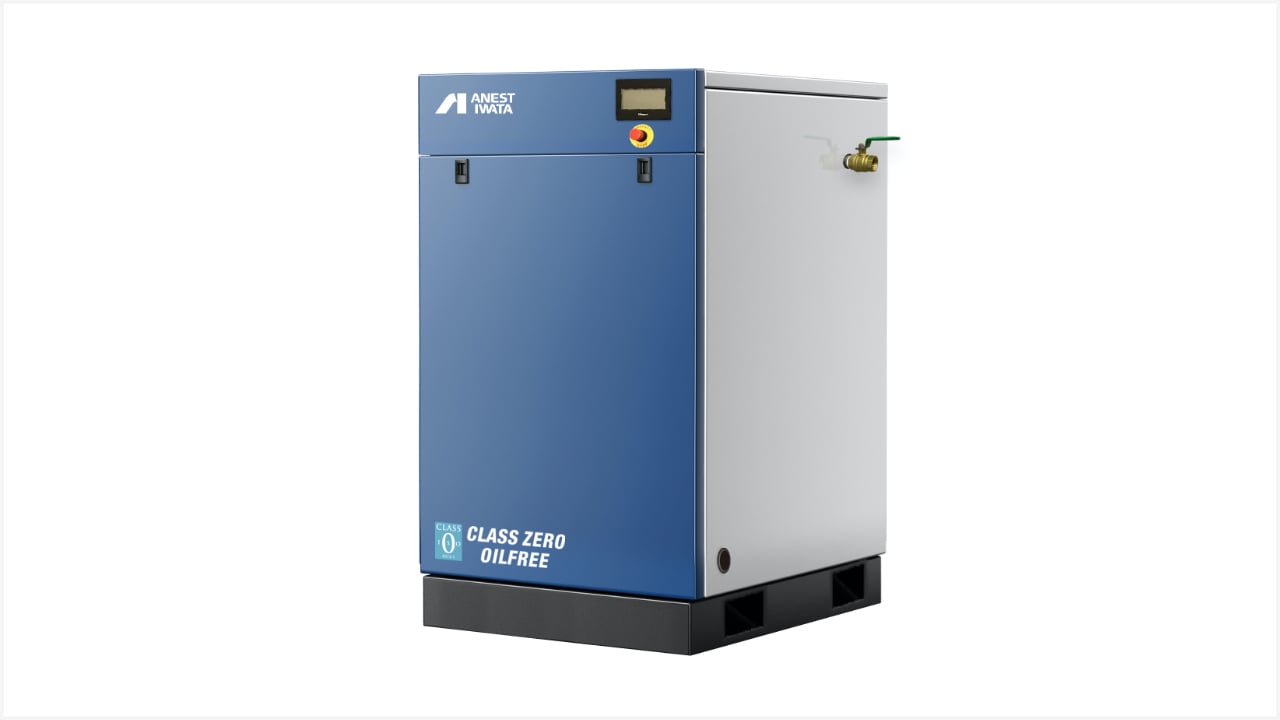 Main Applications
Factories (driving source for industrial machinery), food production (supplying nitrogen gas for packaging, etc.), hospitals (supplying dental and medical gas), electric buses and new transportation systems (brakes and opening/closing doors), etc.
Vacuum Equipment
Oil-Free Scroll Vacuum Pumps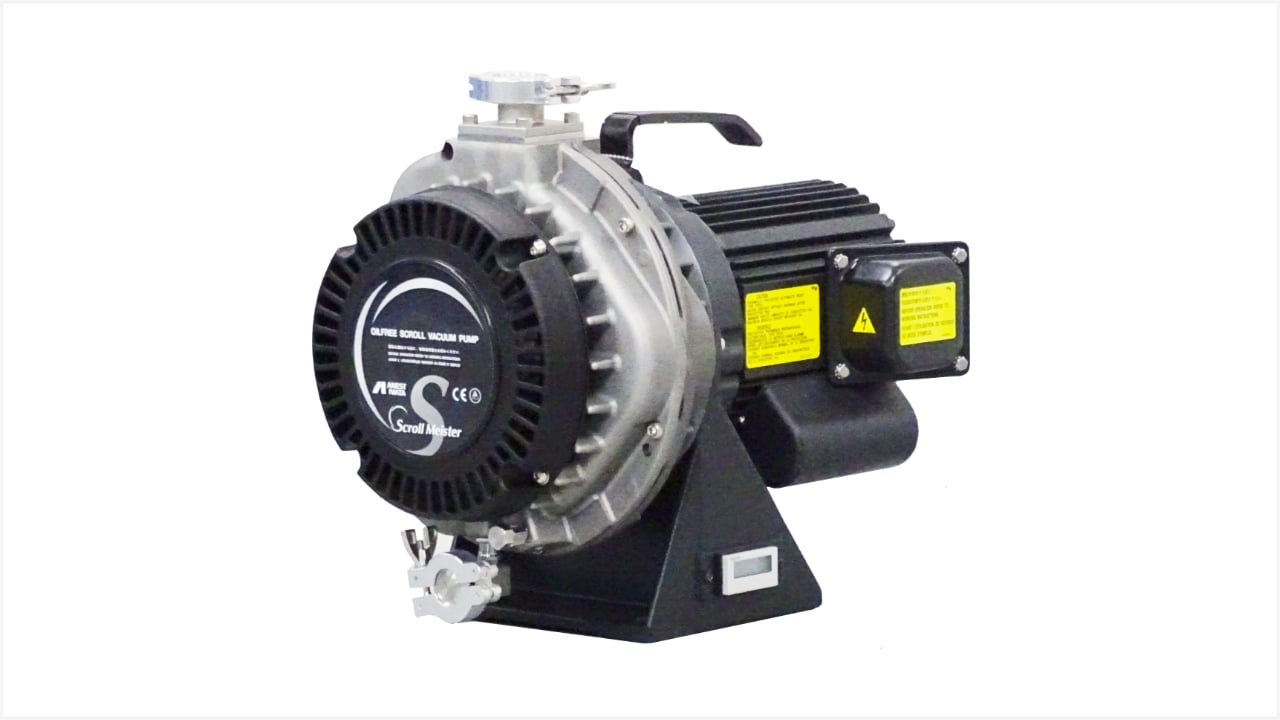 Main Applications
General industries (suction transport and defoaming), semiconductor manufacturing (inspection devices), food production (vacuum packaging and cooking), research facilities (accelerators and synchrotron radiation facilities), etc.
Power Generator
Steam Power Generators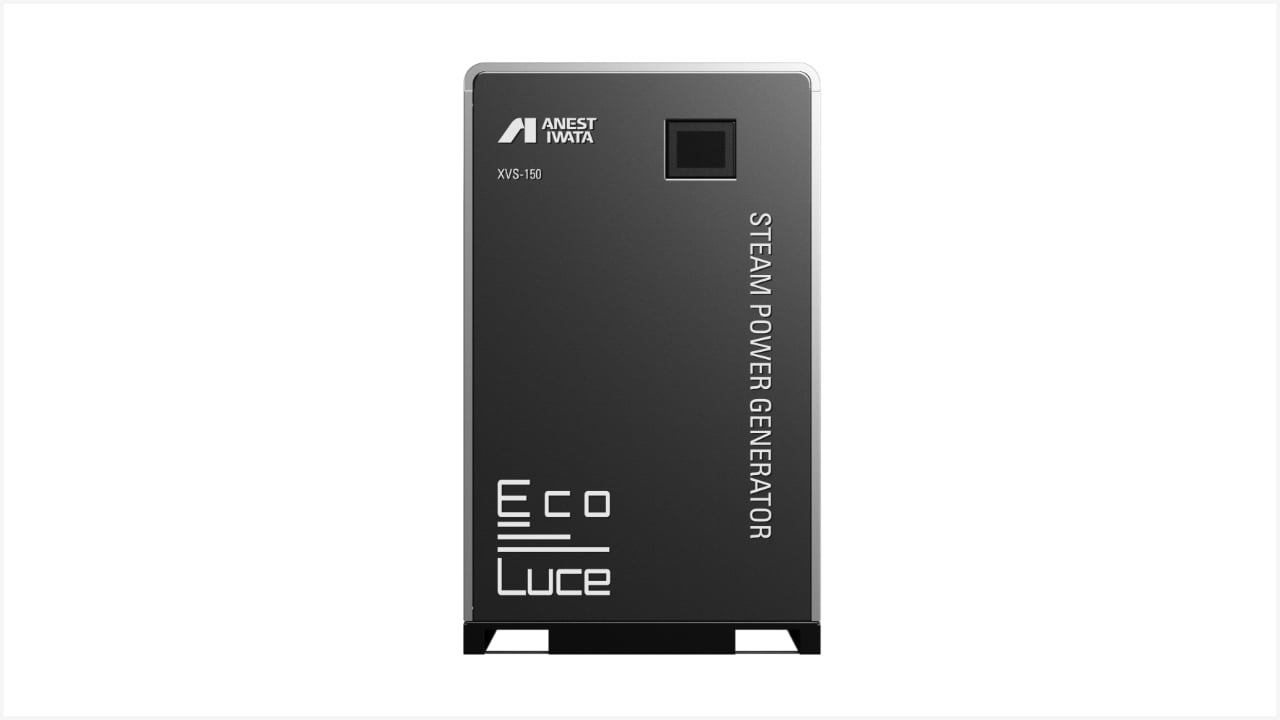 Main Applications
Generates power using steam emitted from a boiler