To Our Individual Investors
Here, we introduce our company in order to help you understand ANEST IWATA better.
What kind of company is ANEST IWATA?
ANEST IWATA will continue to be a company that benefits people and people's lives, while diligently upholding the company's founding motto of being "trustworthy and sincere," and will strive to deliver the highest level of quality, technologies, and services.
ANEST IWATA as a Prospective Investment
Performance Trends
We secure steady earnings through high productivity, based on our manufacturing know-how accumulated over many years, and a product lineup that makes the most of our unique technology.
ANEST IWATA's Businesses
Our Group comprises an Air Energy Business that deals in air compressors and vacuum equipment, and a Coating Business that deals in coating equipment and coating systems.
Air Energy Business
Air Compressors
Compressors, which are machines that compress gases, mainly air, are not things we see often in everyday life. However, they are used in a wide variety of fields for different uses, including as a power source for machines in factories and to operate doors on trains.
Main Applications
General industrial factories: Power source for pneumatic equipment
Buses and trains: Controlling brakes, opening/closing doors
Hospitals: Supplying gas to hospital rooms
Food factories: Filling packages with nitrogen at the time of packaging, etc.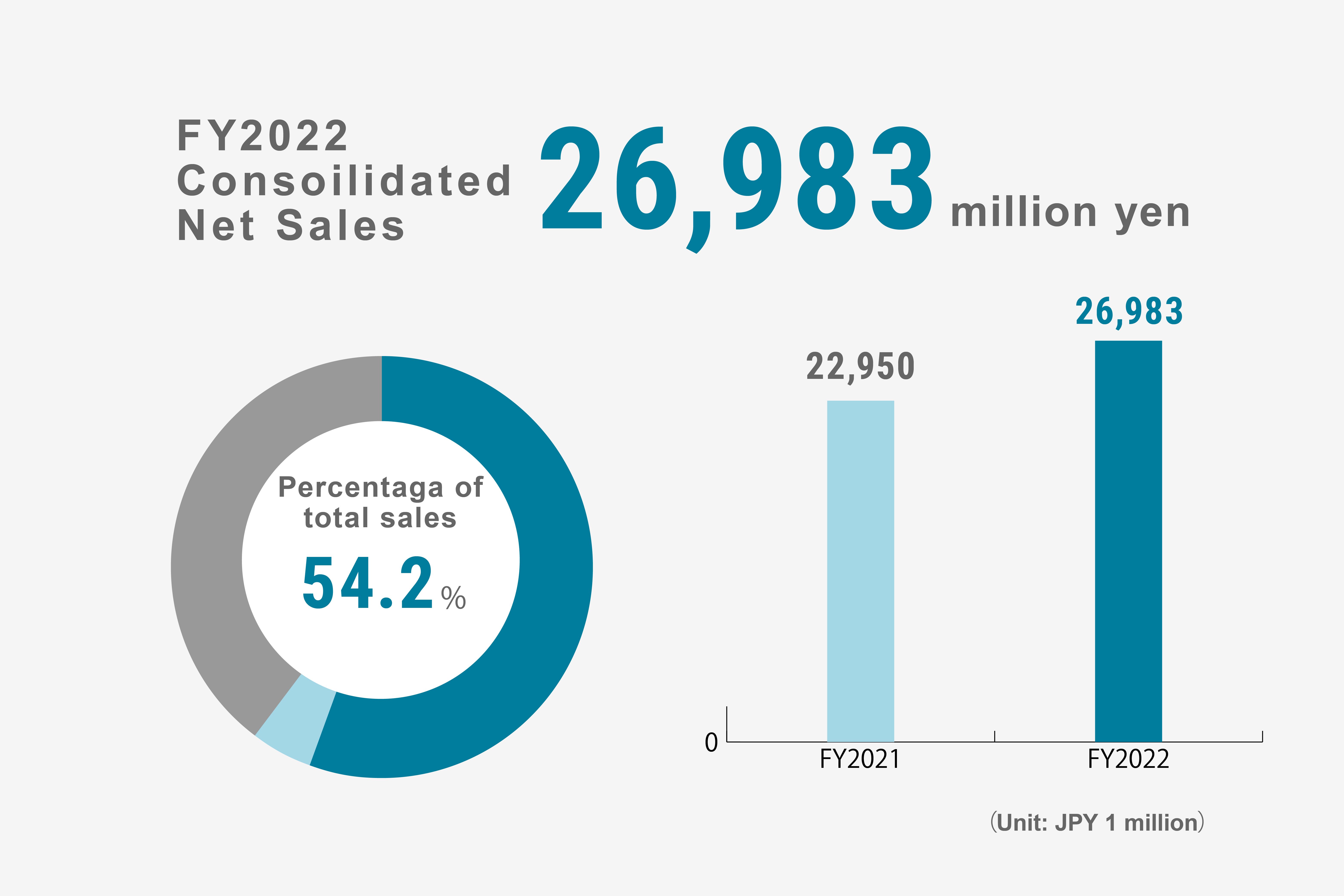 Vacuum Equipment
A vacuum instrument is a machine that creates a vacuum by sucking in gas and reducing air pressure. We are contributing to the progress of various industries through the adoption of our products in a wide range of fields, from the forefront of science to automobiles and food products.
Main Applications
Factories: Transport, defoaming
Semiconductor manufacturing factories: Inspection equipment
Research facilities: Accelerators, synchrotron radiation experiments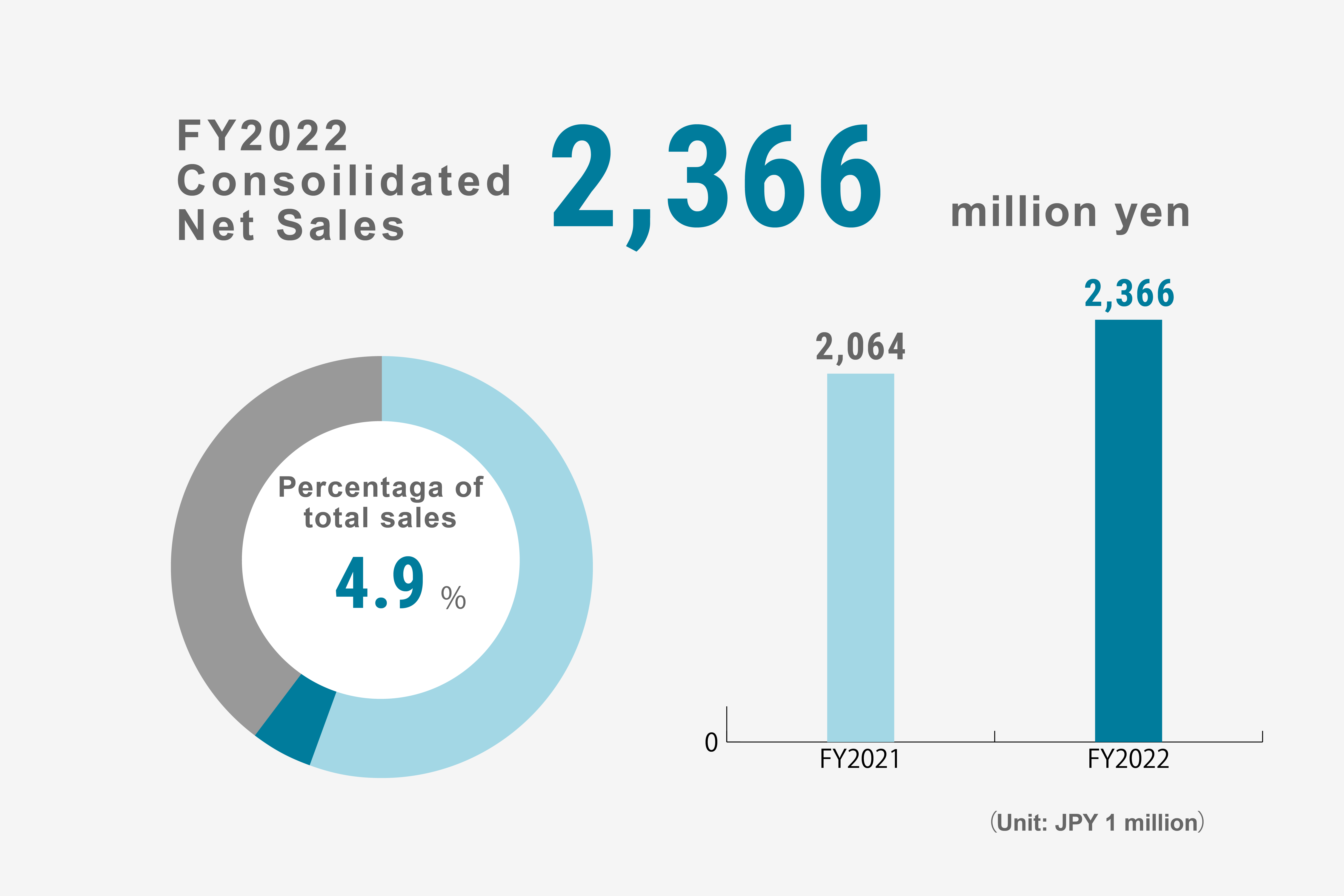 Coating Business
Coating Equipment
Various products are subject to coating for different purposes, including improving their aesthetic appearance and protecting the surface. Utilizing our liquid atomization technology accumulated over many years, we offer a wide range of products including coating equipment and instruments for applying liquids other than paint.
Main Applications
Automobiles: Refinishing and coating of parts
Industrial products: Woodworking, metalworking, resin product coating
Art: Fine art painting, custom painting
Hobby: Character figures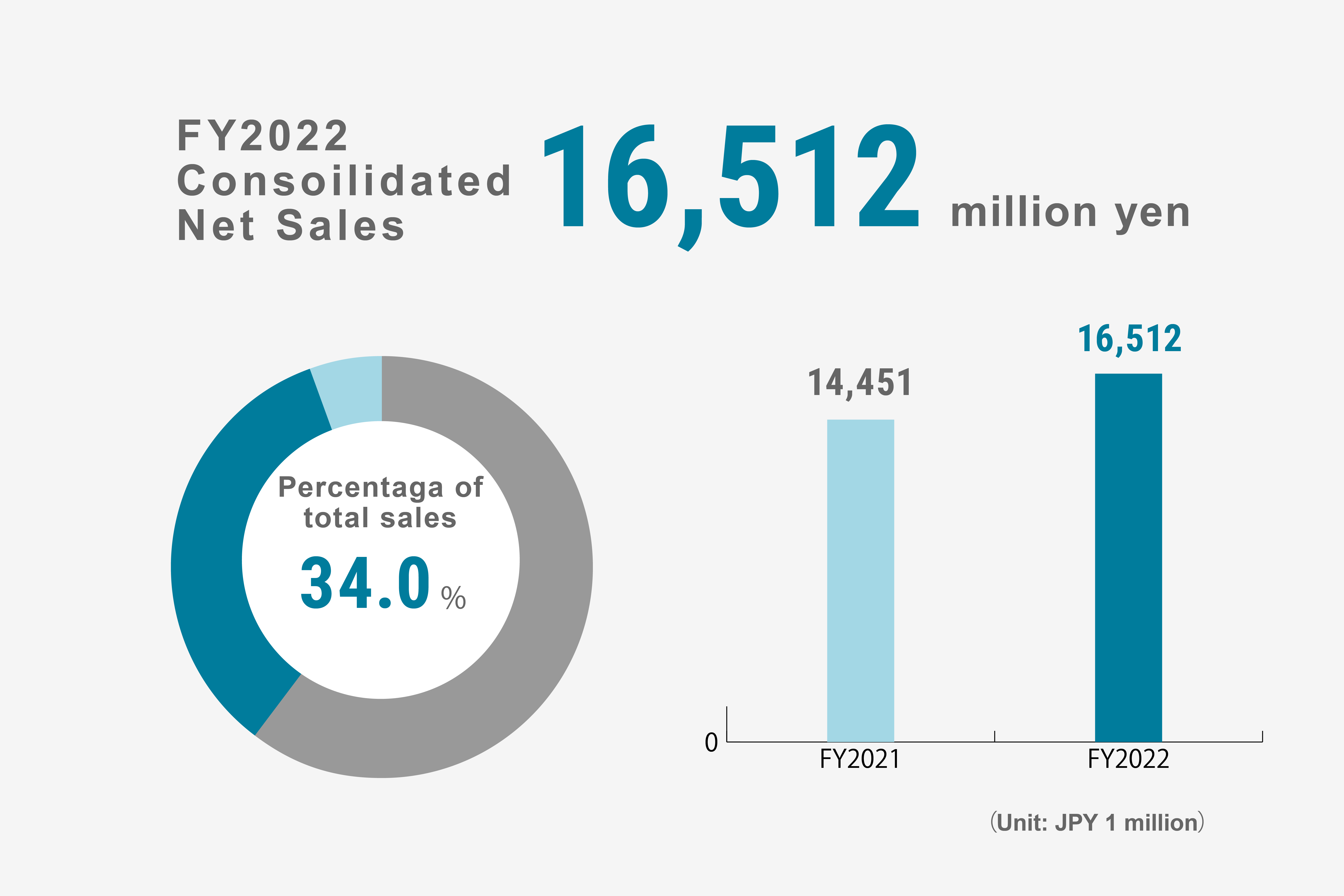 Coating Systems
With our ability to propose coating systems based on our track record as a top coating equipment manufacturer, we design and sell coating systems that are tailored to the demands of our customers.
Main Applications
Automobiles: Parts
Trains: Carriages
Factories: Resin and woodworking products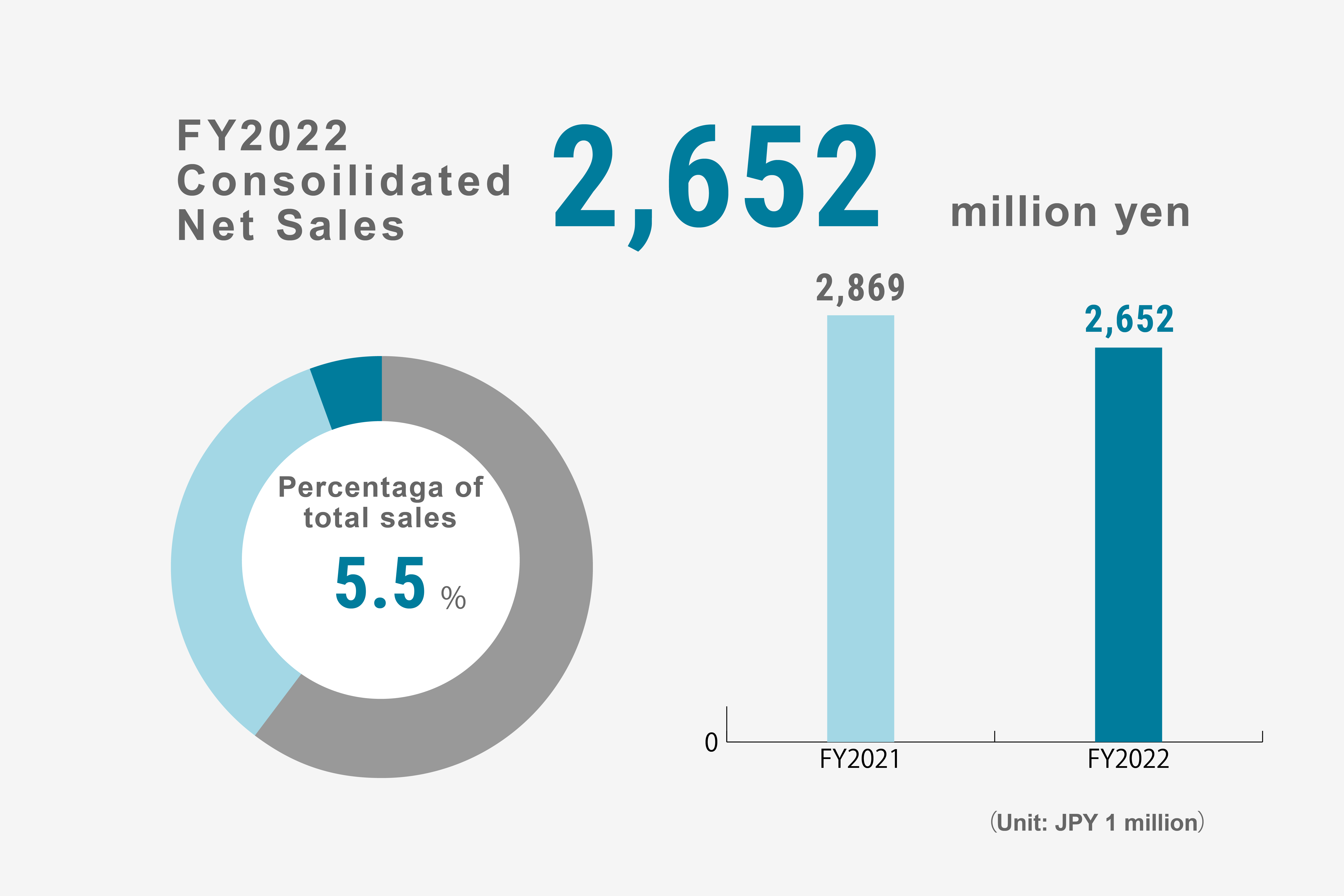 ANEST IWATA's Strengths
Advantages of Becoming a Shareholder
Dividends
Shareholder Perks
Our basic policy is to return profits through dividends. We do not offer shareholder perks.
Participation in Management
You can voice your approval or disapproval by attending the Shareholders' Meeting, which decides important matters as the highest decision-making body of the company, and exercising the voting rights granted according to the number of shares for each item on the agenda. The 77th Annual Shareholders' Meeting was held at our Yokohama headquarters on Friday, June 23, 2023.
Meeting Schedule and IR Calendar Information