Corporate Slogan
Learn about ANEST IWATA's guiding principles that outline the kind of company we strive to be.
The Thoughts Behind Our Corporate Slogan
The ANEST IWATA Group, true to its identity as a development-oriented company, aims to continue to actively take on new challenges with its cutting-edge technologies, paving the way for a new future. This determination is reflected in our corporate slogan.
Cutting-Edge Technologies for a New Future
Our society is facing an array of issues, such as rising inequality and global warming. Amid such circumstances, the ANEST IWATA Group strives to create vitality in our society and help people lead active lives through our business activities. Now is the time for the value of being "Active" to be shared with all of our customers, investors, employees, and other stakeholders, and to promote it throughout society with our cutting-edge technologies.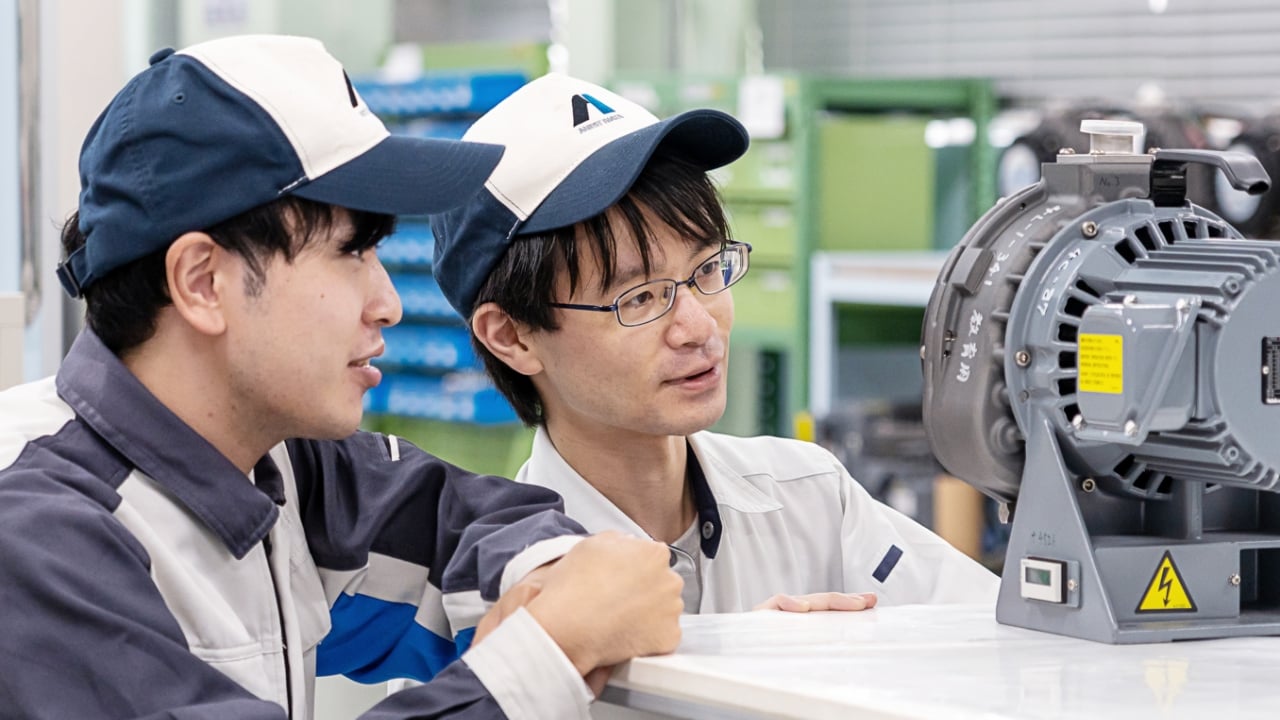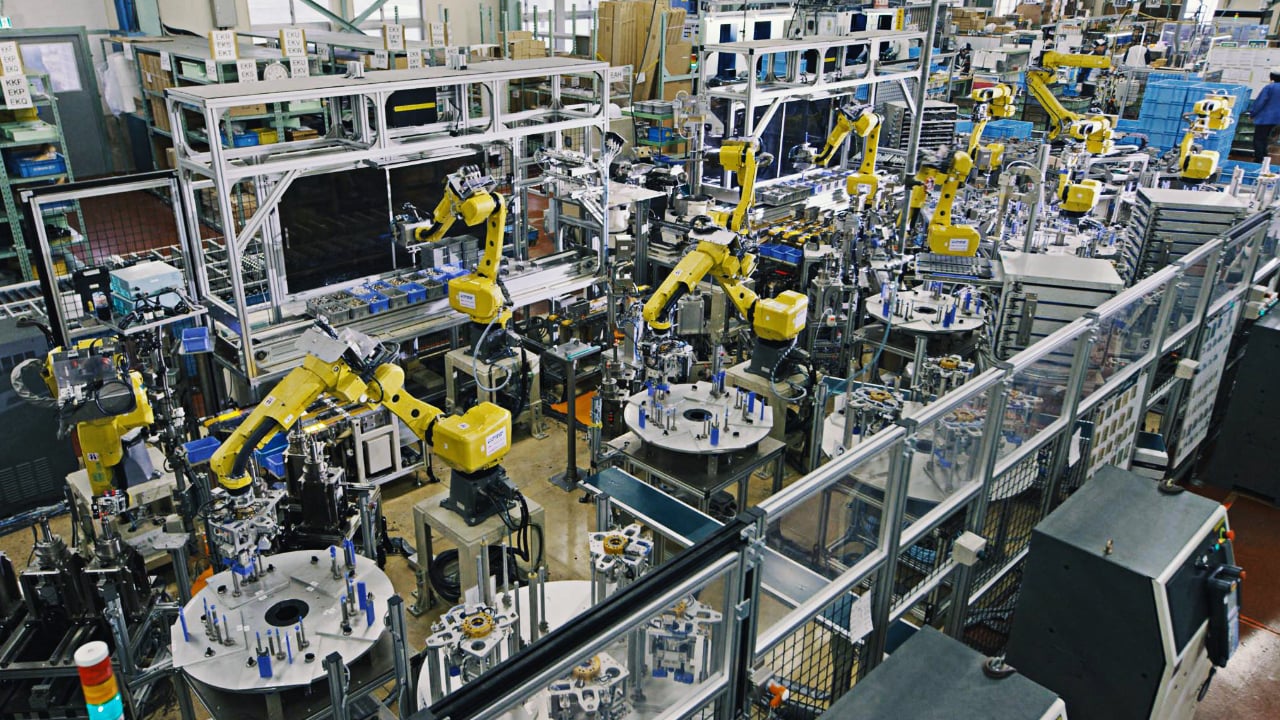 Building an Active Workplace
The ANEST IWATA Group not only aims to make society and our daily lives "Active," but also aims to build an "Active" workplace in a world where new workstyles are being sought out. A workplace that respects diversity and allows each individual to realize their full potential by making the most of their individuality. A workplace where anyone can take on the challenge of developing new technologies without fear of failure. The ANEST IWATA Group will strive to create such an amicable and vibrant work environment, where all members can enjoy working with one another.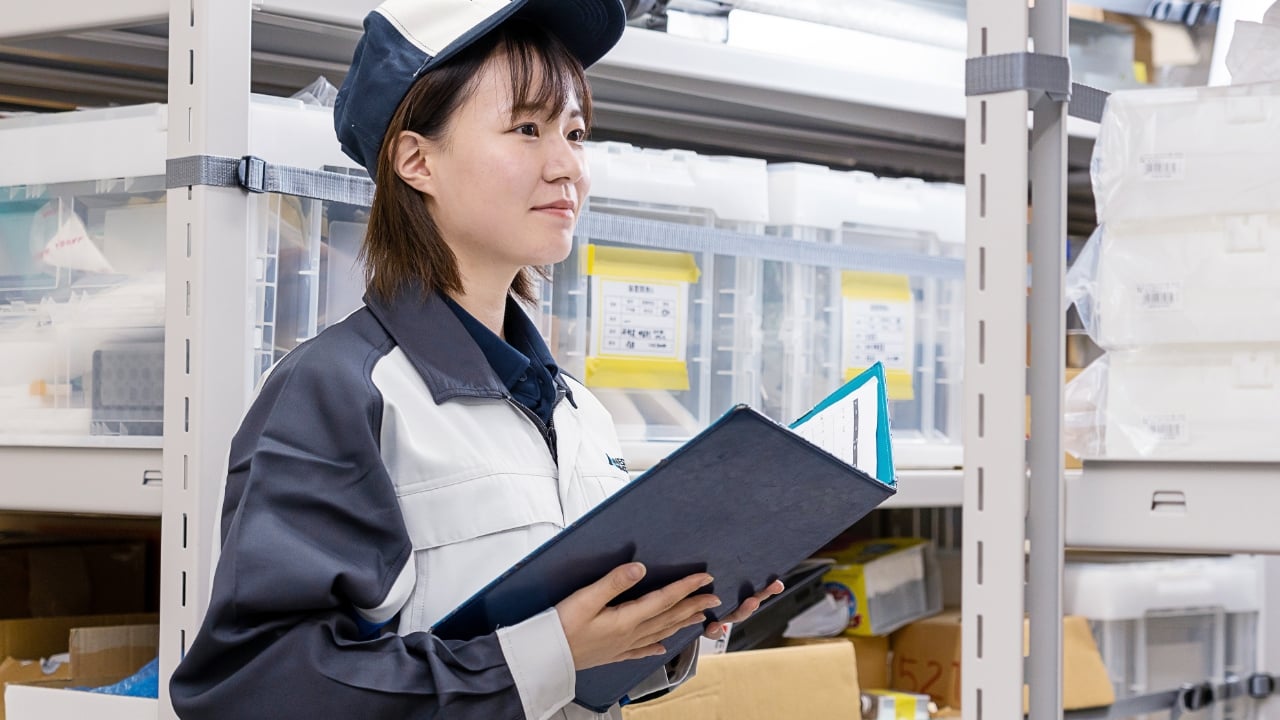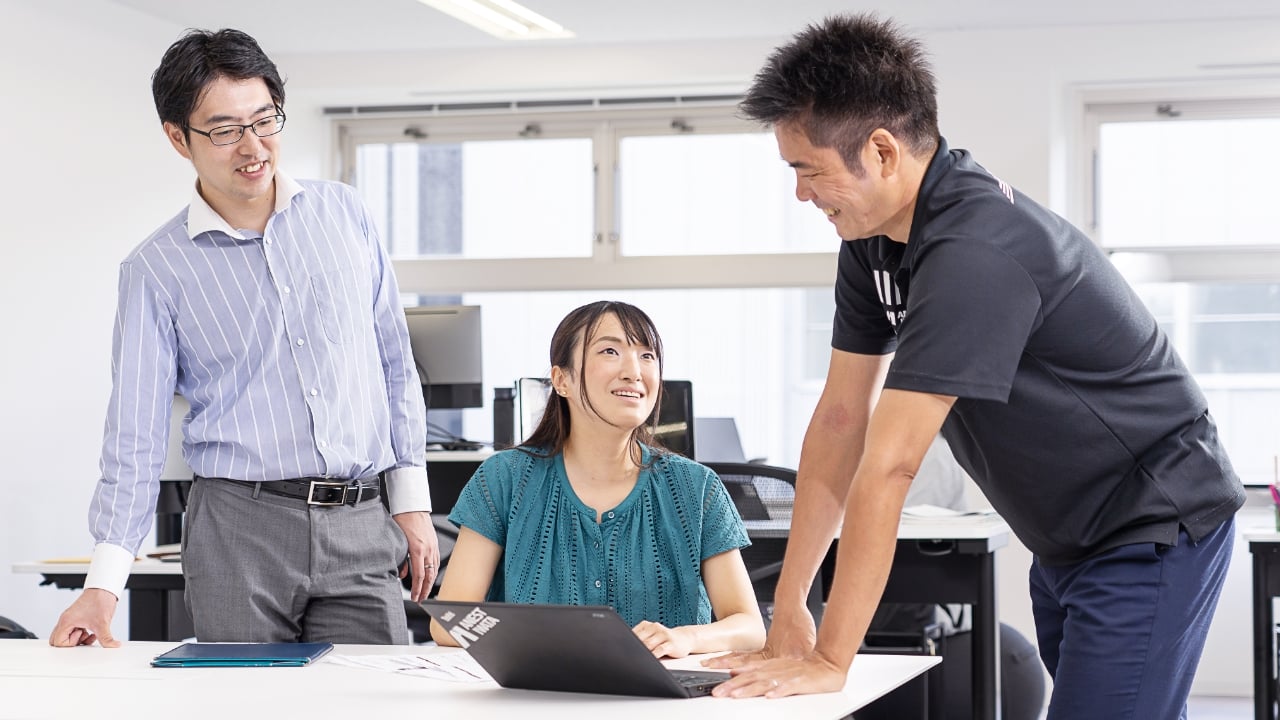 The Origins of Our Logo Design
The "A" Echoes the Shape of Our Original Spray Gun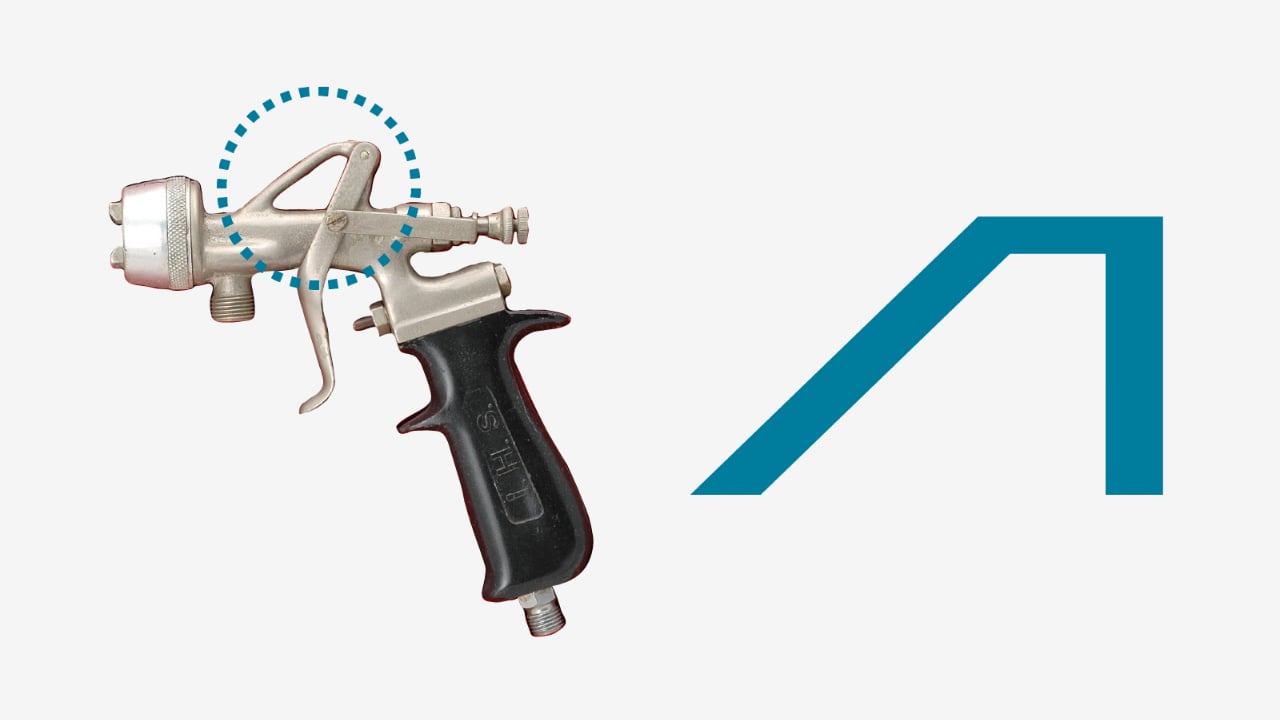 The "A" in "Active" is shaped after a part of our first domestic spray gun model manufactured by Iwata Seisakusho, the very origins of our company. We believe that a "vitality of spirit that is undeterred by failure" can only spring from a fresh attitude that never forgets our original purpose.
Since the logo of our corporate slogan is similar in shape to the monument portion of our corporate brand logo, these logos together resemble a "parent" and "child."
"i" For Everyone to Embrace the Slogan as Their Own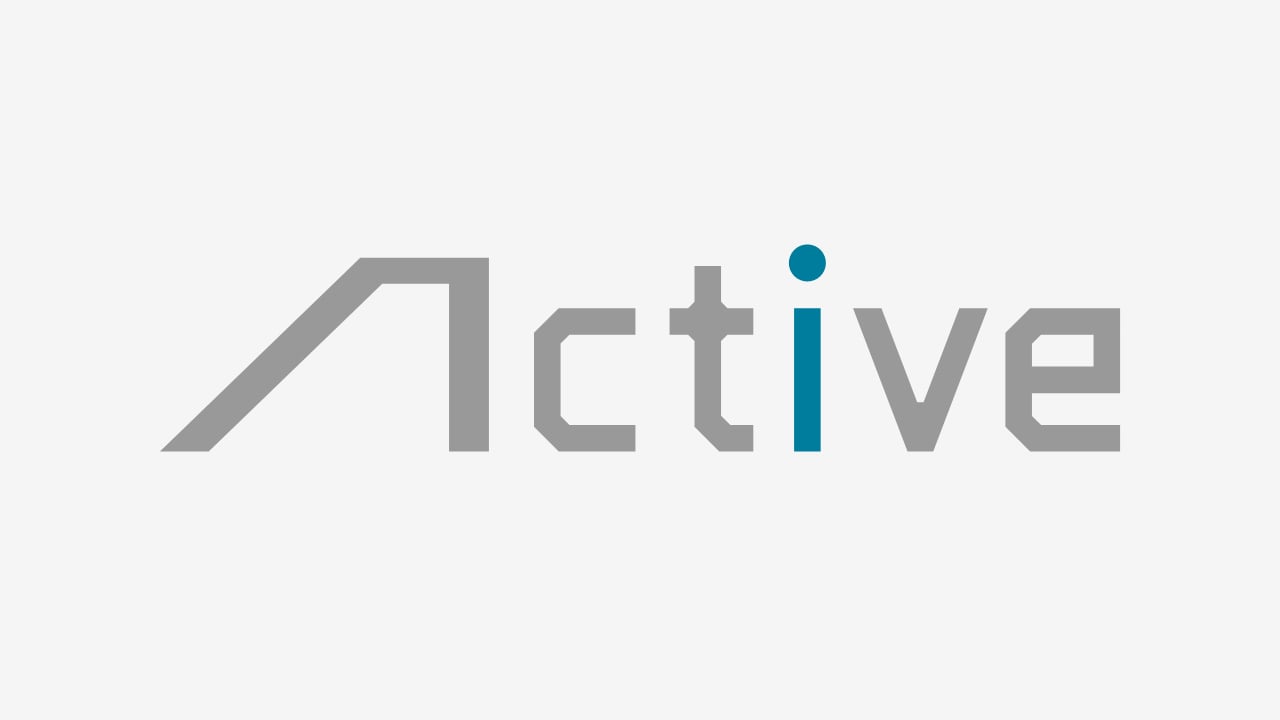 We want to encourage each and every one of our employees in all of our divisions to embrace this slogan as their own mission and ask themselves, "What does Newest Technology mean to me?" To reflect this idea, we accentuated the "i" in blue, our company's corporate color.