Revitalizing the Region with the Yokohama F. Marinos
In December 2020, we signed an official partnership contract with the Yokohama F. Marinos. The contract is a multi-year contract that covers a period of six years and two months, including the year of the 100th anniversary of our founding, which is in May 2026. Marinos is a soccer club with one of its home bases in Yokohama City, Kanagawa Prefecture. The club has been actively engaged in activities that contribute to the community for some time. With this contract, we hope to heighten the motivation and health awareness of our employees, and we will also work together to revitalize the region surrounding Yokohama City, where ANEST IWATA is headquartered.
Contributing to the Health and Happiness of the Local Community
Signing of an official partnership contract with Yokohama F. Marinos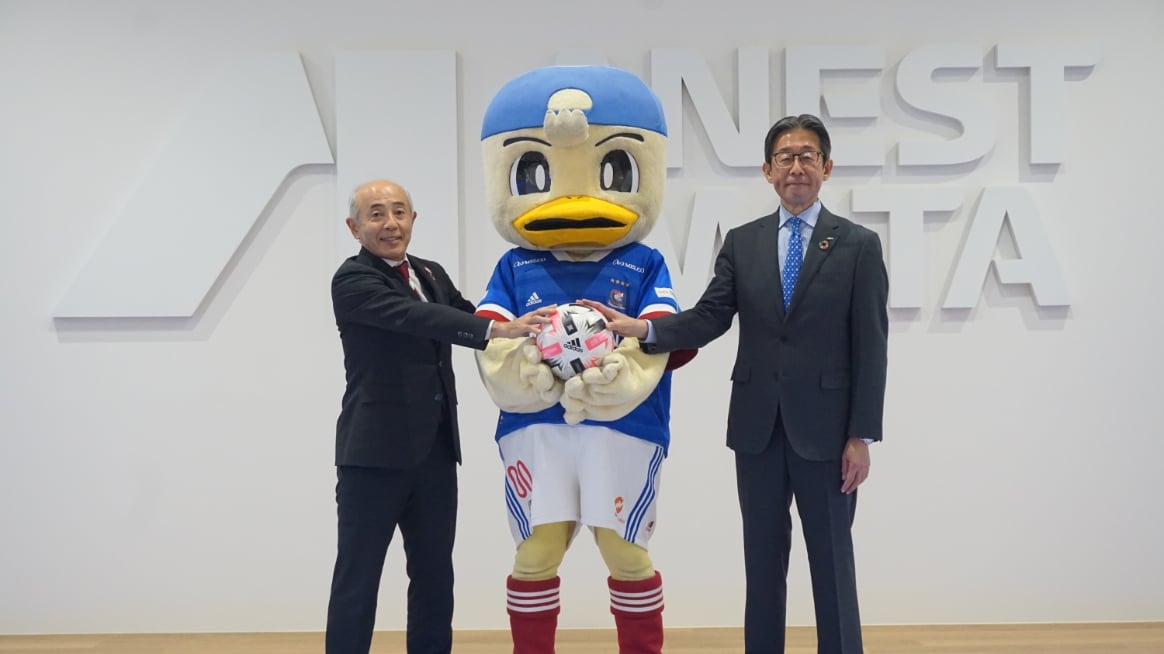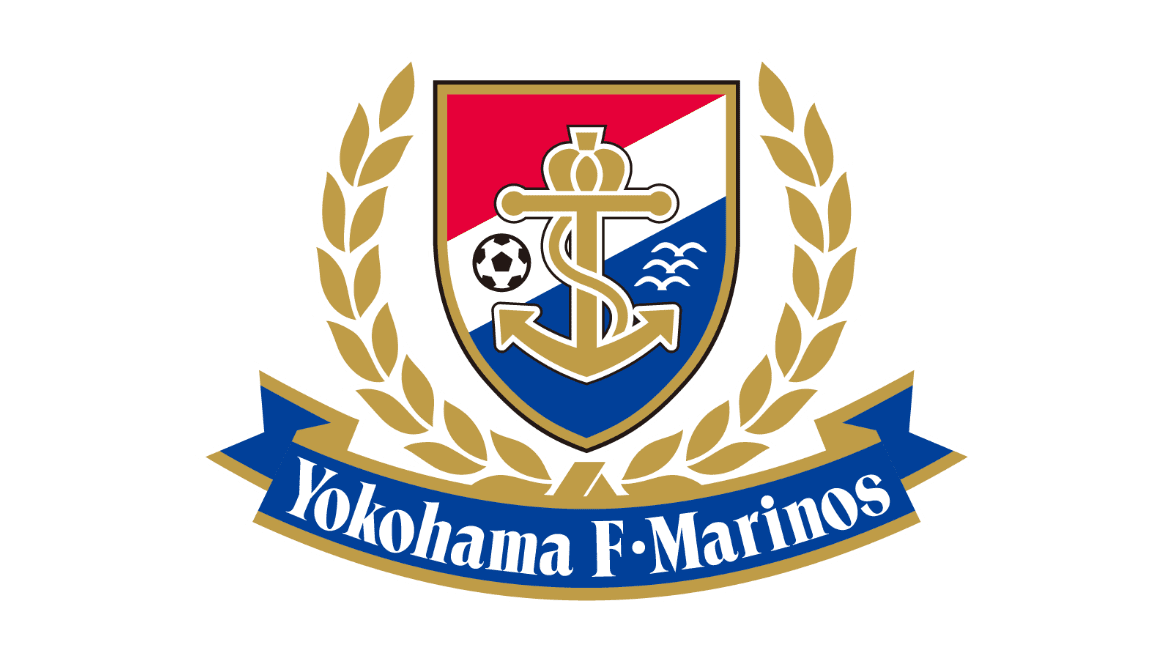 Together with the Yokohama F. Marinos, we intend to contribute to the health and happiness of the local community by providing support for raising children, who are our future, and providing opportunities that bring joy and smiles to the lives of local residents. And, we will strive to expand the scope of such activities so that we may play a part in revitalizing the region.
The 1st ANEST IWATA Cup, held together with the Marinos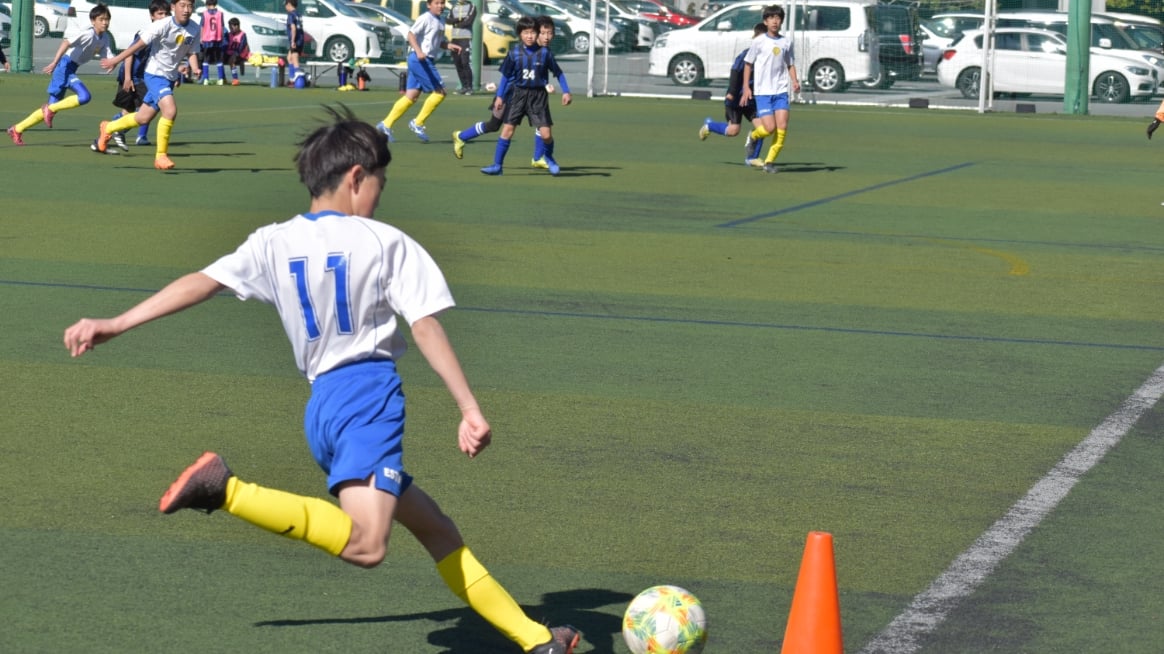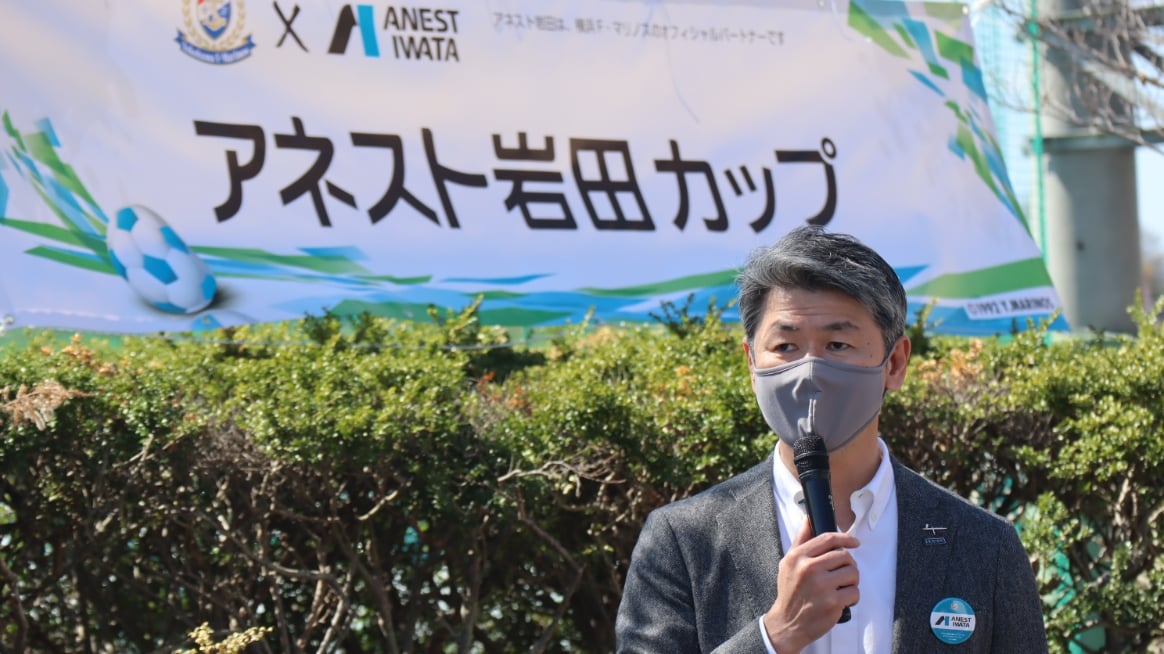 We invited 6th graders (U12) belonging to six soccer club teams in Yokohama City to participate in the 1st ANEST IWATA Cup tournament in March 2021, held on the city's athletic grounds, which was the first event organized together with the Yokohama F. Marinos.